Dagsboro Real Estate Statistics
| | |
| --- | --- |
| Average Price | $1M |
| Lowest Price | $100K |
| Highest Price | $10M |
| Total Listings | 29 |
| Avg. Days On Market | 164 |
| Avg. Price/SQFT | $235 |
Property Types (active listings)
Browse Dagsboro Real Estate Listings
Click the links below to sort results by price range.
Dagsboro Properties & Real Estate
Dagsboro is a small town located about 11 miles west of Bethany Beach in Sussex County. It is surrounded by the communities of Millsboro (to the north) and Frankford (to the south). The Delaware-Maryland border is only 12 minutes south of the town, and Indian River Bay is just steps away.
Despite its size, Dagsboro is an expanding community, which saw a big population jump in 2010, and has continued its upward trajectory. Properties are picturesque, and located on quiet streets. A lot of the time, properties are across the street from farmland or undeveloped land. This is part of the appeal of small-town living.
The population of Dagsboro, Delaware is about 900 people, as of the year 2021. The community saw a drop in population in 2020, but it has gained back some of its growth.
There are two major roads in Dagsboro: Main Street (Delaware Route 20) and Vines Creek Road (Delaware Route 26). The western border of the town touches U.S. Route 113, which takes commuters to the nearby areas of Millsboro and Frankford.
Real Estate in Dagsboro
Much of the real estate market in Dagsboro, Delaware is new construction properties and vacant land. As mentioned above, Dagsboro is expanding, and new developments in and around the community are popping up. New homes for sale are typically built in Ranch or Traditional Coastal styles, many of which are bungalows. They also tend to have a modern touch, with clean, contemporary features (such as granite kitchen countertops, or laminate/wood flooring). As many of these new subdivisions are in development, homebuyers have a chance for a great investment in a home that will appreciate in value, with the opportunity to customize and upgrade the home to their liking.
Beyond single-family homes, there are also new townhome developments in Dagsboro. Like the detached properties, these are typically quite modern, although the exteriors definitely lean towards coastal designs. Townhomes are quite spacious, often with multiple bedrooms and bathrooms. Cea-Dag Court is an example of one of these popular, up-and-coming subdivisions.
Of course, while new construction homes start at higher price points, older homes in the village are generally more affordable. Most of these homes are ranch style bungalows with construction dates around the 1980s and 1990s. While some may need some interior updating, it's not uncommon to find renovated homes for sale on the market, too.
Dagsboro History
Originally named "Blackfoot Town", the area of what is now Dagsboro was once inhabited by Native Americans, as early back as the 1630s. The name of the area was later changed in the late-1700s, named so after General John Dagworthy.
Dagsboro was first incorporated in 1899, and then re-incorporated in 1923 as a means to restructure the town's governmental body. Then, Dagsboro was reincorporated once again in 1941, this time to redefine the boundaries of the town, and one last time in 1991. The final reincorporation produced the town's Charter and made changes to electoral processes.
Dagsboro: Highlights & Amenities
There are several points of interest in the town of Dagsboro. In the center of the town is Katie Helm Park. With a playground, grass, park benches, and a gazebo, this green space is a popular attraction for kids.
Down the street is Clayton Theatre, which is a site of historical significance. As the last single-screen movie theater in the state, this cinema opened in the year 1948. Another highlight is the recently-constructed Delaware Botanic Gardens at Pepper Creek, which offers a nature escape just outside of town.
Other attractions around Dagsboro include the Plantation Lakes Golf & Country Club, located in nearby Millsboro, and Holts Landing State Park, found right on Indian River Bay.
Learn More About Dagsboro Real Estate
Sussex County communities include: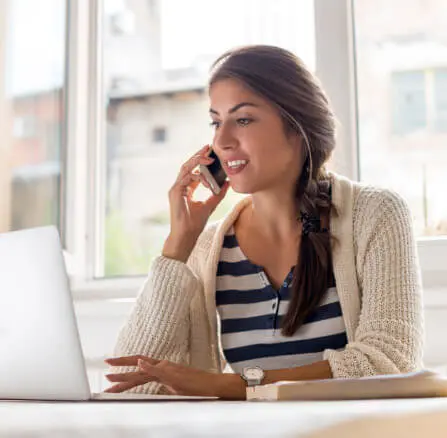 Get in touch!
For information about any of our properties, selling your home, or questions about our brokerage, please don't hesitate to contact us today!

Start searching for your dream home
now.
When it comes to convenience, our site is unparalleled. Whether you're in the comfort of your home, or on the go. Our site works flawlessly on multiple devices so you can find the information you need.
Start Search