Out-of-Country Property Purchase
If you live in another country and are looking to buy a property here, we are here to help. Buying property outside of your country requires professional assistance to ensure that your important purchase is conducted without any hassle. Northrop offers competent representation in international real estate dealings.
Are you looking for homes in the beautiful areas of Maryland, Delaware, Virginia, Pennsylvania, or the District of Columbia? Contact us today! We're here to help you find your dream home.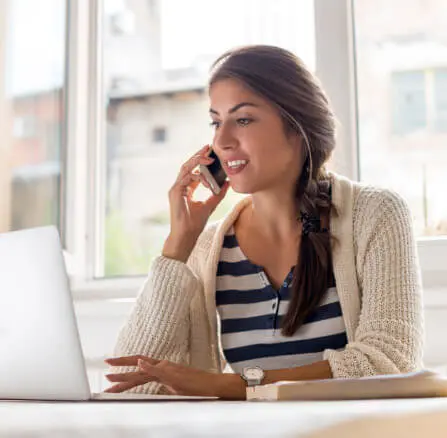 Get in touch!
For information about any of our properties, selling your home, or questions about our brokerage, please don't hesitate to contact us today!