Home Appraisals
Appraisers weigh the location of the home, its proximity to desirable schools and other public facilities, the size of the lot, the size and condition of the home itself and recent sales prices of comparable properties, among other factors.Each property is unique, and a professional appraiser relies on his or her expertise and specific research to arrive at an opinion of value.
A qualified appraiser who has training, experience, and insight into the marketplace prepares the home appraisal report. It demonstrates approximate fair market value based on recent sales in your neighborhood and is required to purchase or refinance your new home or property. A property appraisal like this is typically required by a lender before loan approval to ensure that the mortgage loan amount is not more than the value of the property.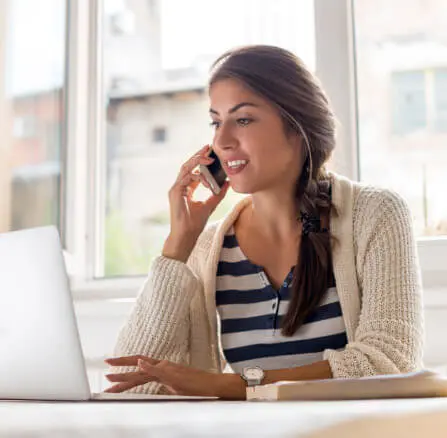 Get in touch!
For information about any of our properties, selling your home, or questions about our brokerage, please don't hesitate to contact us today!