Buying A Home With Northrop Realty
The process of buying a home can seem daunting but having the right guidance will make all the difference. Our goal is to find you a home that is exactly what you are looking for and help you secure it for the best possible price. Every buyer is different, and we want to help you find the perfect property to fit your lifestyle.
Northrop Realty's Seven Step Approach to Finding Your Dream Home
Below is Northrop Realty's seven step approach to help you find your dream home, we will:
Listen to you carefully and acknowledge what you want and need in your new home
Leverage our knowledge of current market trends and what they mean for you
Recommend our trusted core services, from lenders to moving companies, and more
Narrow down your search criteria with homes that meet your needs
Advise you on your offer once your find your ideal home
Oversee all of the fine details all the way to settlement
Act as your go-to source for any of your homeownership needs
Whether you have questions about buying or are ready to visit some open houses, Northrop Realty agents are ready to help you find your next home.
Services For Buyers
Northrop Realty is proud to offer the following services to home buyers: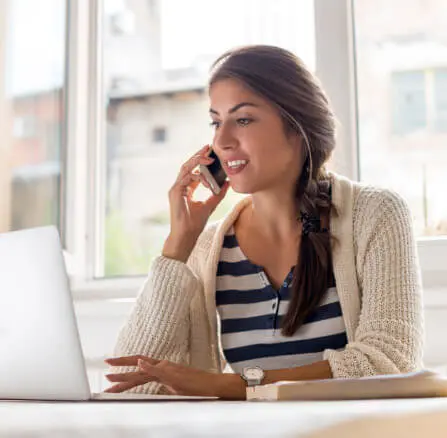 Get in touch!
For information about any of our properties, selling your home, or questions about our brokerage, please don't hesitate to contact us today!