Corporate RelocationWe Can Be Your Real Estate Partner
We created our Corporate Relocation Division to assist the large number of employees moving to our area due to corporate relocations. As large corporations continue to move headquarters and open new offices in the area, the workforce is continuing to increase, spurring needs for housing among these new hires and their families.
Northrop Realty has partnered with Human Resource Departments throughout Maryland to educate their employees on the best ways to buy and sell real estate, how to secure the best financing, and sharing her extensive knowledge of the market and current conditions. The most valuable benefit to corporations, who utilize our division, is that Northrop Realty will be the single point of contact for their HR Executives who want to extend real estate services to their employees, whether they are interested in moving across the street, across town, or into other parts of the country.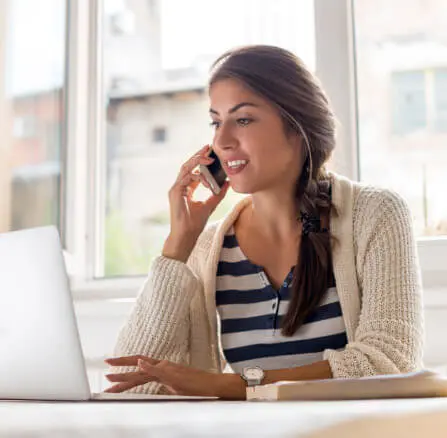 Get in touch!
For information about any of our properties, selling your home, or questions about our brokerage, please don't hesitate to contact us today!