Senior LivingDownsizing
If you're ready to get away from the hustle and bustle of your career and head towards retirement, then you may be interested in changing your lifestyle too.
Why not move into a more peaceful and resourceful 55+ senior living community. Whether you're looking for a condo, an apartment, a townhome, or a smaller single-family house, you can trust one of our Realtors to help you find exactly what you're looking for.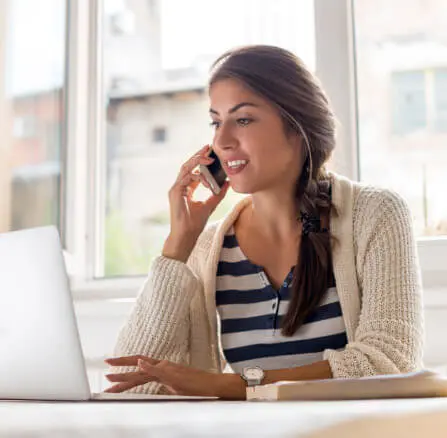 Get in touch!
For information about any of our properties, selling your home, or questions about our brokerage, please don't hesitate to contact us today!