District Heights Real Estate Stats
| | |
| --- | --- |
| Average Price | $377K |
| Lowest Price | $1.9K |
| Highest Price | $600K |
| Total Listings | 17 |
| Avg. Days On Market | 41 |
| Avg. Price/SQFT | $222 |
Property Types (active listings)
Search District Heights Real Estate Listings
District Heights Real Estate
Homes in District Heights are of an older stock, being built from the early 20th-century through to the 1970s, with a few newer builds interspersed in between.
Many of these homes are smaller Cape Cod and Colonial style cottages, with a simple raised entryway, two small windows, and dormer windows above. The loft and basement spaces add some extra variety and the large yard to home ratio creates even more opportunities for activities and uses, like rear parking, gardening, or patio spaces.
A typical home in District Heights might range between 1,000 and a little over 2,000 square feet in size, with twin dormer windows, a chimney, two forward windows, and a simple side-gabled layout finished in red brick with additional vinyl siding accents. Sometimes windows have awnings or shutters. Larger homes may have classical details, covered entries or porches, and even garrison house designs.
Along the northern section of District Heights there are attached apartment communities, like Woodland, Woodland Springs, and Marbury Townhomes.
District Heights, MD Community Information
District Heights is a residential community located in Prince George's County in central Maryland, just 30 minutes southeast of central Washington. District Heights is also just a few minutes northeast of the intersection between Pennsylvania Avenue (Route 4) and Silver Hill Road (Route 458).
The border of District Heights runs south of Landsdale Street towards North Forestville Elementary, before turning north and falling on the western side of the cul de sacs adjoining Berry Lane. After turning around Fallsgrove Lane, the border of District Heights runs north of the District Heights Recreation Center, incorporating the communities along Atwood Street, proceeding south from Francis Scott Key Elementary, and including the Parkland Shopping Center and Great Eastern Plaza.
Neighboring communities include Walker Mill to the north, Forestville to the southeast, Capitol Heights to the northwest, and Morningside to the south. Just to the east of District Heights is the I-495 loop road, providing convenient access to the extended Washington area.
District Heights: Highlights & Amenities
District Heights has a number of excellent community amenities and nearby attractions. To begin with, there are a few high-quality schools nearby, like Francis Scott Key Elementary, District Heights Elementary, and North Forestville Elementary.
Near the southwestern corner of District Heights there are two shopping centers, Great Eastern Plaza Parkland Shopping Center. Between these two there are multiple restaurants, an ALDI, and fitness center. There are a few other shopping centers in the immediate surrounding areas, like Penn Mar Shopping Center, Forestville Plaza, Ritchie Station Marketplace, and Penn Station Shopping Center.
Within District Heights, there are the open greens and community facilities (like a pool) at the apartment complexes along Atwood Street, and near the northeastern corner of District Heights there is the District Heights Recreation Center (adjacent the Police Department), which includes two ball diamonds, a running track, soccer pitch, and basketball court.
Are you looking for District Heights homes for sale in Maryland? Contact the Northrop realty team to find your dream home today!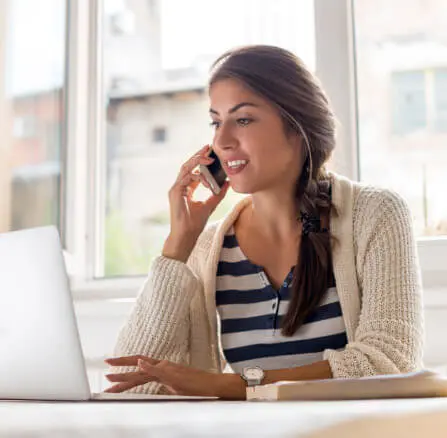 Get in touch!
For information about any of our properties, selling your home, or questions about our brokerage, please don't hesitate to contact us today!
Featured Areas In Prince George's County

Start searching for your dream home
now.
When it comes to convenience, our site is unparalleled. Whether you're in the comfort of your home, or on the go. Our site works flawlessly on multiple devices so you can find the information you need.
Start Search