Woodlawn Real Estate Stats
| | |
| --- | --- |
| Average Price | $0 |
| Lowest Price | $0 |
| Highest Price | $0 |
| Total Listings | 0 |
| Avg. Price/SQFT | $0 |
Property Types (active listings)
Search Woodlawn Real Estate Listings
No listings were found matching your search criteria.
Woodlawn Properties and Real Estate
The rural community of Woodlawn, Maryland is located in Cecil County, just 3 miles away from the bank of the Susquehanna River. To the south are the communities of Perryville and Havre De Grace, while Port Deposit is found to the southwest. To the north is Rising Sun. The town of North East is east of Woodlawn. It's also less than an hour drive to downtown Baltimore from Woodlawn.
Woodlawn is relatively up-and-coming, with new residential areas popping up. But the community maintains its rural feeling, as it is surrounded by untouched forest and farmland. Residents of Woodlawn enjoy its tranquil, small-town atmosphere.
The exact population of Woodlawn is unknown. The major road in this unincorporated community is the Jacob Tome Memorial Highway, which connects Rising Sun, Woodlawn, and Port Deposit together. Perrylawn Drive, which is found a little south of Woodlawn, leads to the town of Perryville.
Real Estate in Woodlawn, MD
Because Woodlawn is quite a small community, listings do not often come up on the real estate market. But the community has grown in the last decade, with many new construction homes being built in new residential streets.
The community itself is attractive for its peaceful setting and natural landscapes. As well, properties for sale in Woodlawn are very large, often with substantial acreage attached. For those searching for a historic farmhouse and land, Woodlawn is a great option for you!
As mentioned, there are also newer homes in Woodlawn, in areas that give off more of a suburban feeling. These homes are built in traditional, suburban architectural styles. Typically two storys high, these large homes come with long driveways and attached garages, plus ample front and back yards. Plus, there is good distance between you and your neighbor... you won't find yourself looking out your window and into someone else's house in Woodlawn!
One of the most desirable features of homes for sale in Woodlawn (other than the large property sizes and exclusive price points) is the preservation of nature. These properties often back onto wood lots or Maryland forests, which really adds to the privacy of these neighborhoods. Young families will find this area quite appealing.
Woodlawn, MD History
Even though Woodlawn as a community is quite small, there is much history here. In the center of the community sits Cummings Tavern, which was a site for soldiers to rest during the Revolutionary War. It is found right on the Jacob Tome Memorial Highway.
Woodlawn was also initially the site of Cecil County's landfill, but the surrounding area was revitalized and restored. Now it is the site of the Woodlawn Wildlife Area.
Woodlawn: Highlights and Attractions
This unincorporated community is where you'll find a few stores, but Woodlawn is still primarily farmland. However, Old South Smoke House is located in the center of the community, and is the area's highest-rated restaurant.
Communities around Woodlawn offer residents more options. At only a few minutes' drive away, Port Deposit offers shops, restaurants, parks, and more. Plus, its location along the rive means boating opportunities and beautiful views. There is even more to see and do in Rising Sun and Perryville, each about a 10-minute drive away from Woodlawn, although in opposite directions.
Other area attractions include the Cecil County Dragway, the area's car racing complex, the Cecil Sports Complex, which is where many local sports teams practice and host matches, and the Chesapeake Bay Golf Club, a gorgeous public golf course.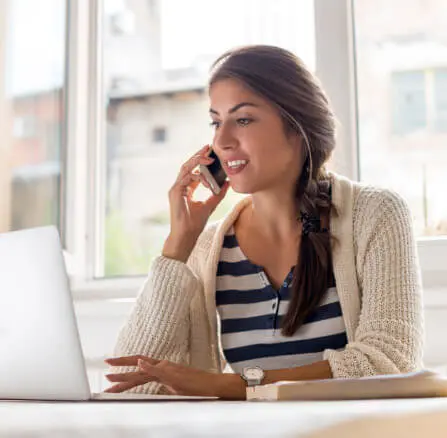 Get in touch!
For information about any of our properties, selling your home, or questions about our brokerage, please don't hesitate to contact us today!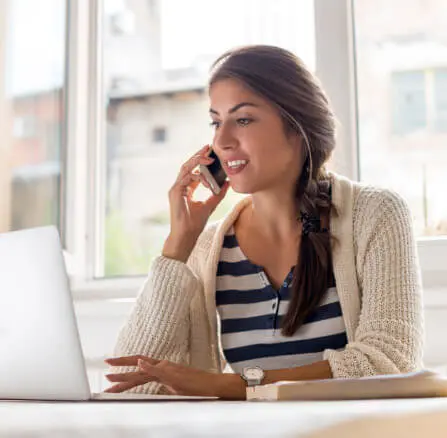 Get in touch!
For information about any of our properties, selling your home, or questions about our brokerage, please don't hesitate to contact us today!

Start searching for your dream home
now.
When it comes to convenience, our site is unparalleled. Whether you're in the comfort of your home, or on the go. Our site works flawlessly on multiple devices so you can find the information you need.
Start Search