New Construction Financing Options
Construction Loan Financing
If you are purchasing a custom-built New Construction home, a construction loan might be right for you. Most construction loans will offer short-term funds that can help you through the building part of your project (six-12 months). After completion of the home, these loans convert to a long-term — 15 or 30-year-loan.
Construction loans are highly specialized and aren't as readily available as standard mortgages. You can try to obtain these loans from community banks and savings banks. Usually, you will get an installment schedule for your drawdowns of funds. A standard schedule might provide for an initial draw of 15% of the full loan amount for the site preparation and foundation stage. A second draw of another 15% to 20% for framing and then additional draws over the last months for: electrical, plumbing, carpentry, appliance installation and more. Your bank will send an inspector to inspect the status before each draw is paid to report on the progress and make sure it meets local building codes and regulations.
Builder Financing
Many builders have designated companies or their own lending partner that provide financing for their new homes. Oftentimes, when you use a builder's lender or Title Company, special incentives and/or closing help may be offered. Once you have selected a builder, your real estate agent will check to see if using that builder's financing company makes the best sense for you. Federal law encourages consumers to shop around in the marketplace and use whatever mortgage, title insurance and settlement services company they choose. In general, using the builder's financing may reduce the total time needed from application through settlement—so it is good to at least consider their finance packages. This may also give you an edge on approval of your financing and it could save you money. Make sure to talk to your real estate agent about all of your options, and don't be afraid to shop around!
This information is provided by Prosperity Home Mortgage.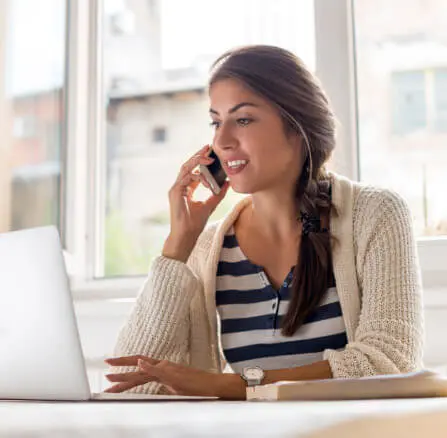 Get in touch!
For information about any of our properties, selling your home, or questions about our brokerage, please don't hesitate to contact us today!