Snow Hill Real Estate Stats
| | |
| --- | --- |
| Average Price | $472K |
| Lowest Price | $1.2K |
| Highest Price | $2M |
| Total Listings | 12 |
| Avg. Days On Market | 233 |
| Avg. Price/SQFT | $125 |
Property Types (active listings)
Browse Snow Hill Real Estate Listings
Snow Hill, MD Properties and Real Estate
Snow Hill is located between the Pocomoke State Forest and the Chincoteague Bay, right on the Pocomoke River. The next big town to the north would be Berlin, and to the south you'll find Pocomoke City—but just "Pocomoke" to locals! The city of Salisbury is less than a 30-minute drive to the northwest.
The historic town of Snow Hill is surrounded by forest and farmland, although it is mostly known as a riverside town, with Worcester Highway—Route 113—bordering the town on the other side.
There are a number of state parks and preserves around Snow Hill; Pocomoke State Forest and Pocomoke River State Park are just a short distance away.
As of 2020, the population of Snow Hill was estimated to be 2,206, holding steady throughout the last 5 years.
You can best access Snow Hill by traveling southeast down Snow Hill Road (otherwise known as Maryland Route 12) from Salisbury, or by taking the Worcester Highway (Route 11). Route 354 also runs near Snow Hill, Maryland, where one must turn onto Snow Hill Road.
Real Estate in Snow Hill
Real estate in the Snow Hill area encompasses a good range of price points and property types. There is both vacant lands to build on and gorgeous historic homes for sale.
Typically, the homes in Snow Hill have a similar look: that is, one and two-story homes that can be described as quaint and charming. Most properties maintain the characteristic white or light-colored siding, gray or brown shingled roof, and shuttered windows. Many of the larger homes for sale are located conveniently near the town center.
Snow Hill History
Snow Hill, Maryland is named after a location within the City of London, England, and was founded in the year 1686. It is not, unfortunately, named after any snow that might fall in the region. Although there have been two great fires in the town's history, many of the nineteenth and twentieth century buildings remain standing, and are part of the town's Historic District. Some of these buildings include the George Washington Purnell House, the Governor John Walter Smith House, and the Makemie Memorial Persbyterian Church.
Snow Hill, Maryland has 16 entries in The National Register of Historic Places.
Snow Hill: Highlights and Attractions
From hiking and wildlife watching in Pocomoke River State Park to strolling down the Snow Hill streets to view the town's distinctive historic architecture, this beautiful Maryland town has a lot to offer in regards to attractions.
There are many bus routes throughout Snow Hill that will take around and beyond the area. Because of its status as a historic town, there are many museums, buildings, and galleries that one can check out. Some highlights include the Julia A. Purnell Museum and the historic Now Hill Train Station.
Snow Hill also has a riverfront green space, Byrd Park. As well, the town has their own skating rink (Snow Hill Ice Skating Rink) and a community rec center just outside of the Snow Hill town limits (Worcester County Recreation Center).
The town has three schools: Snow Hill High School, Snow Hill Middle School, and Snow Hill Elementary School. For the little ones, this area is also home to the Snow Hill Christian Nursery School.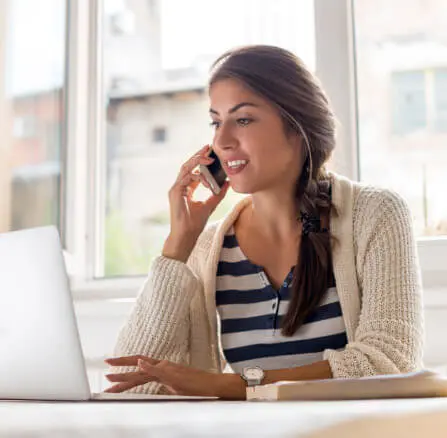 Get in touch!
For information about any of our properties, selling your home, or questions about our brokerage, please don't hesitate to contact us today!
Featured Areas In Worcester County

Start searching for your dream home
now.
When it comes to convenience, our site is unparalleled. Whether you're in the comfort of your home, or on the go. Our site works flawlessly on multiple devices so you can find the information you need.
Start Search