Pocomoke City Real Estate Stats
| | |
| --- | --- |
| Average Price | $242K |
| Lowest Price | $1.2K |
| Highest Price | $4.9M |
| Total Listings | 80 |
| Avg. Days On Market | 207 |
| Avg. Price/SQFT | $101 |
Property Types (active listings)
Browse Pocomoke City Real Estate Listings
Pocomoke City Properties and Real Estate
Located right at the intersection of Worcester Highway (Route 113) and the Ocean Highway (Route 13) is Pocomoke City. This historic town touches the bank of the Pocomoke River.
Across the river is West Pocomoke, an undesignated place which falls under the jurisdiction of Somerset County. Pocomoke City, in contrast, is part of Worcester County.
Following the Worcester Highway northeast will take you to the small town of Snow Hill. However, the next closest big city is Salisbury to the north.
Pocomoke City's population is relatively stagnant. As of 2020, this town has a population of around 4,070.
The town itself is surrounded by parks and preserves, including Hickory Point Natural Area and Pocomoke River State Park. Driving for 25 minutes east will take you to Chincoteague Bay.
Real Estate in Pocomoke City
A mixture of old and new, the Pocomoke City real estate market has a lot to offer. Those looking to purchase land to build their dream home or expand their business will have a lot of choice.
No matter your taste, there's a home for sale in Pocomoke City that's just what you're searching for. Real estate consists of beautiful Bungalows, built either in red brick or with more traditional white siding, and a number of new developments that retain these more traditional features. Although the older homes, regardless of height, tend to be smaller, there are newer properties for sale that offer more square footage and larger lots.
Pocomoke City History
The area around Pocomoke City was initially a small river settlement in the early eighteen century, and would remain so until officially incorporated in 1878
Pocomoke City's biggest economic boom came first from agriculture and later from poultry. . Despite two major fires, there are many historic buildings in the town, which are part of the National Register of Historic Places, including the Littleton T. Clarke House and the Young-Sartorius House.
Pocomoke City: Highlights and Attractions
There's much to see and do in and around Pocomoke City, especially when it comes to shopping and dining! There are a numerous variety of small, local businesses and also chain stores and restaurants to enjoy!
The Delmarva Discovery Museum is a big, kid-friendly draw to the area, and is known specifically for its delightful otters that visitors can come and see. There is also a small park with trails called Cypress Park, located right along the Pocomoke River.
One of the biggest attractions is the Great Pocomoke Fair, which has been in operation for over 120 years. It houses various exhibits, vendors, activities, and more. There are also many historic places one can visit, such as the Sturgis One Room School Museum, the Isaac Costen House Museum, and the Pocomoke City Historic District.
There are three schools in Pocomoke City: An elementary school, a middle school, and a high school.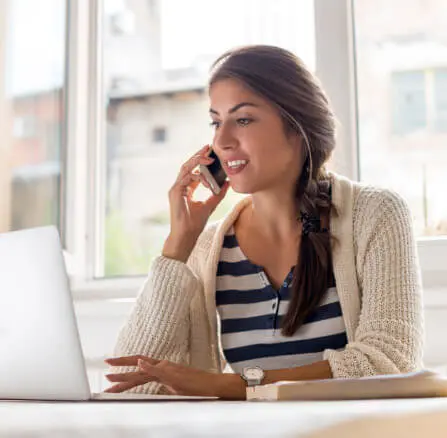 Get in touch!
For information about any of our properties, selling your home, or questions about our brokerage, please don't hesitate to contact us today!
Featured Areas In Worcester County

Start searching for your dream home
now.
When it comes to convenience, our site is unparalleled. Whether you're in the comfort of your home, or on the go. Our site works flawlessly on multiple devices so you can find the information you need.
Start Search