Northrop Gives Back
We invest in the neighborhoods we serve because we know that the possibility of a brighter future begins with the effort one makes today. When it comes to giving back, we aim to help our neighbors thrive. We are committed to building strong relationships and making a positive difference through local sponsorships, donations, charities, and events.
We are community-minded and excited to be a part of something bigger that makes a tangible difference in the lives of thousands.
We host, sponsor, or participate in more than 50 local charities and community causes each year. We also participate in regional home shows and community events that help expand our business relationships for the benefit of our clients.
It has been our honor to support the needs of charitable organizations including:
Alzheimer's Foundation
American Heart Association
Arts for the Aging, Inc. (AFTA)
Bridges To Housing Stability
Cystic Fibrosis Foundation
Downtown Columbia Arts & Culture Commission
St. Jude Children's Research Hospital
The Claudia Mayer / Tina Broccolino Cancer Resource Center
The Ulman Cancer Fund for Young Adults
The Y At Gibbons Commons
Torrey Smith Family Fund
Toys For Tots
Zaching Against Cancer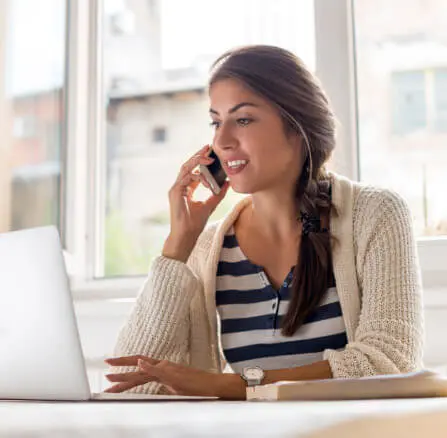 Get in touch!
For information about any of our properties, selling your home, or questions about our brokerage, please don't hesitate to contact us today!